This show is all about nothing but House Music from a great city where Djs have made the difference in the club scene. Enjoy!
Podcast Episode 42 (House Affair Radio 025 Feat Dj Haze)
Day33 Music
Feb 10 2020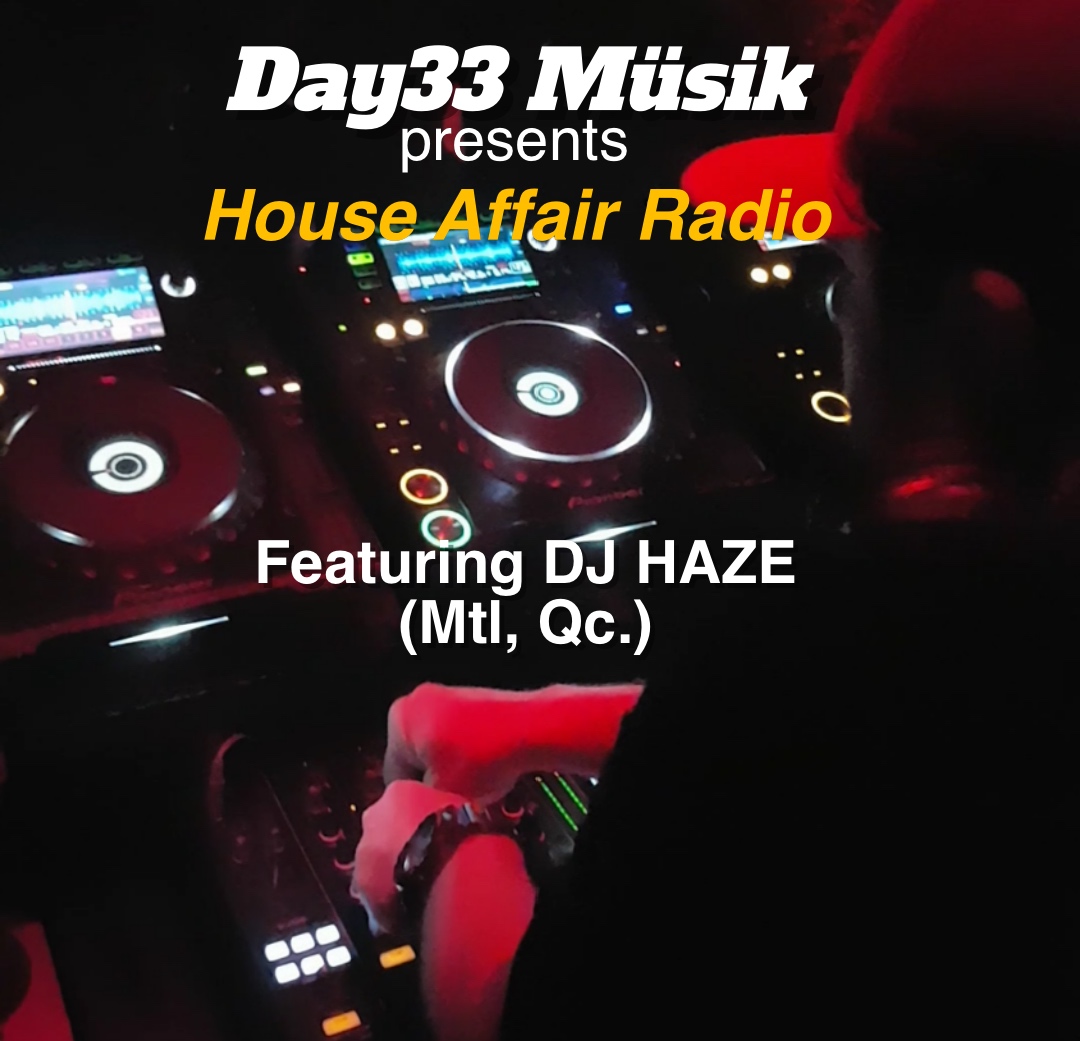 Hi Guys!
Here is another episode of the House Affair Radio Show! It's not a sin to have an affair with house music.
In this episode, we have an exclusive set from DJ Haze (Mtl) as guest Dj in hour 2.