This show is all about nothing but House Music from a great city where Djs have made the difference in the club scene. Enjoy!
Podcast Episode 017 (Out-Of-Zone Projekt) Canada Pride Day 2017 Mtl part2
Day33 Music
Sep 26 2018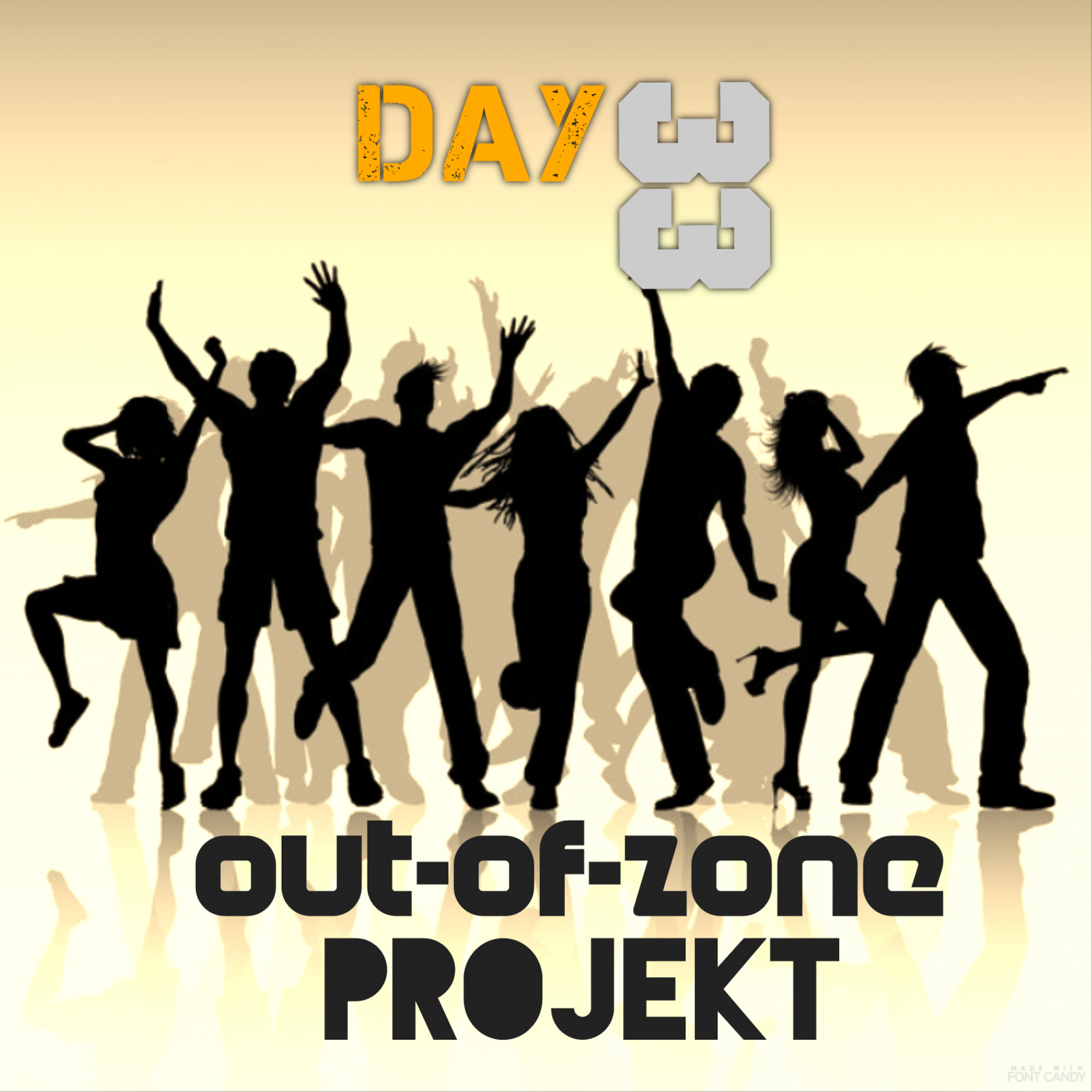 Hi Guys!
This soundtrack was for a special event Canada Pride Montreal 2017.
Enjoy!
Like our FaceBook page at : http://day33music.daymus.com
Available on iTunes Podcast : http://apple.co/1Unu5lY
Other platform including Google Play Music Podcast : http://bit.ly/28akVDE